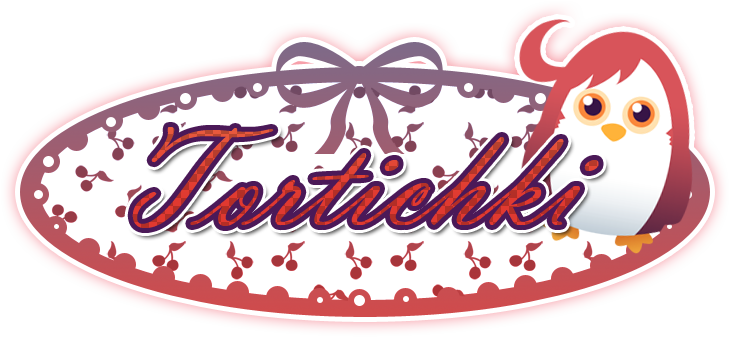 Tortichki
A downloadable game for Windows, macOS, and Linux
Initial release date: May 5, 2012
Tortichki (Тортички) -n. Small cakes
---
The creation of the game:
I made this game in around 5 days. My first completed game. The idea and everything came so spontaneously! I just wanted to finally finish something, after more than 2 years just playing around and producing unfinished projects. At first I tried looking for someone to help me and actually do the coding for me, but since no one was up for it, in the end I decided to try and do it all on my own. And I somehow made it!!! Everything I wanted to be in this game- it's there! And coding is so addicting. Most of it actually happens in my mind, I wonder how something could be done for hours before actually sitting and trying out some code.
---
What is this game about?
Well actually...Just a game about 3 penguins and one random kid that appears there only for the shinyness.There's no logic in the 'plot', seriously.
---
Art, characters, programming: psyAlera
Music from: http://www.tam-music.com/ || http://www.yumemiduki.jp/
LSF Link: http://lemmasoft.renai.us/forums/viewtopic.php?f=11&t=15121
DeviantArt: http://fav.me/d4yq5pm
Engine: http://www.renpy.org/